Why Celebrate The 4th of July if I Wasn't Born in The USA
I was born in Chile, a beautiful country stretching along South America's western edge. With more than 6,000km of Pacific Ocean stunning coastline.  Santiago is the capital, and I was born in Vina Del Mar.
So you might be wondering why would I celebrate the 4th of July?.  I do for many reasons;
We celebrate American Independence as a day that represents the Declaration of Independence and the birth of the United States of America as an independent nation.
I have chosen to live in this country and enjoy its Freedom. Years ago I was blessed to became a US citizen, and I took an oath.  That day would change my destiny and influence my children and their future forever.  The words I uttered brought tears to my eyes.
I love this country and the opportunities we have in front of us.   It only depends on how hard we work, how determined we are, and how willing we are to reach our own American Dream.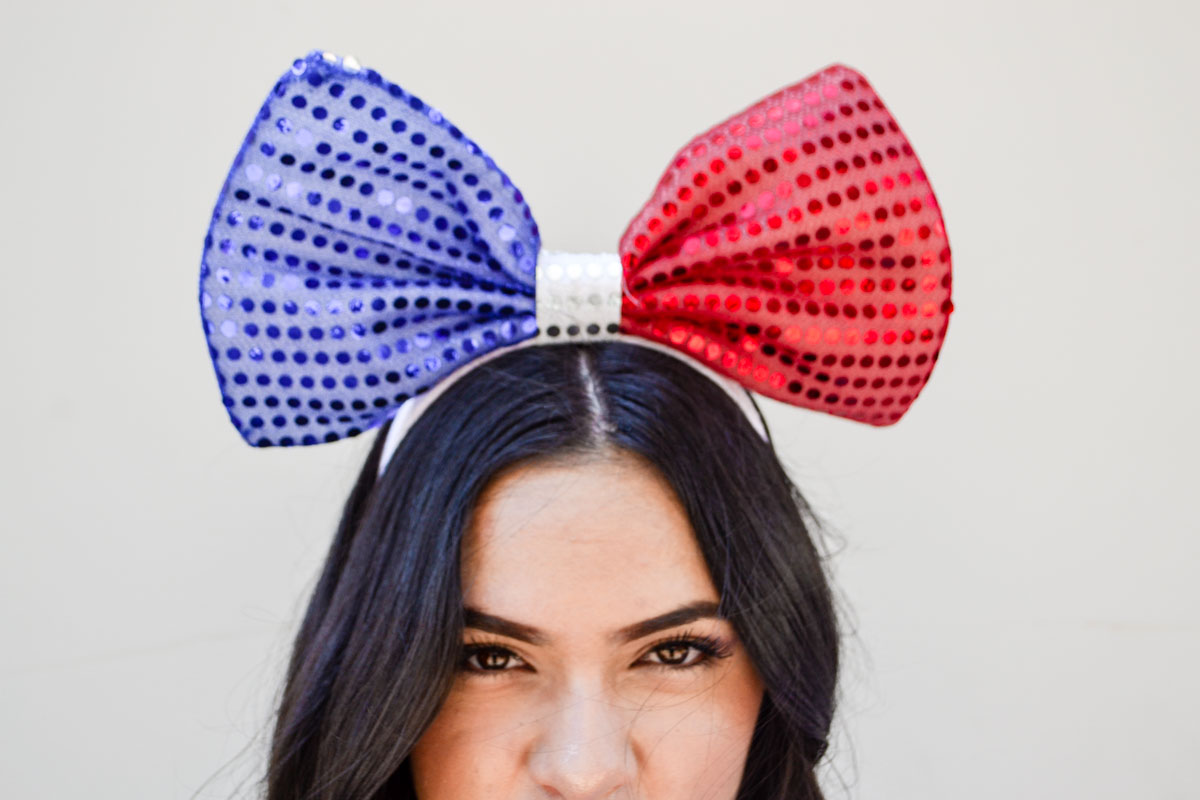 This is Alexandra, one of my twins, she has big dreams, she wants to serve a mission for the LDS.org church and wants to pursue a career in the Medical field as a Dermatologist (MD) or a Dentist after she graduates from High School.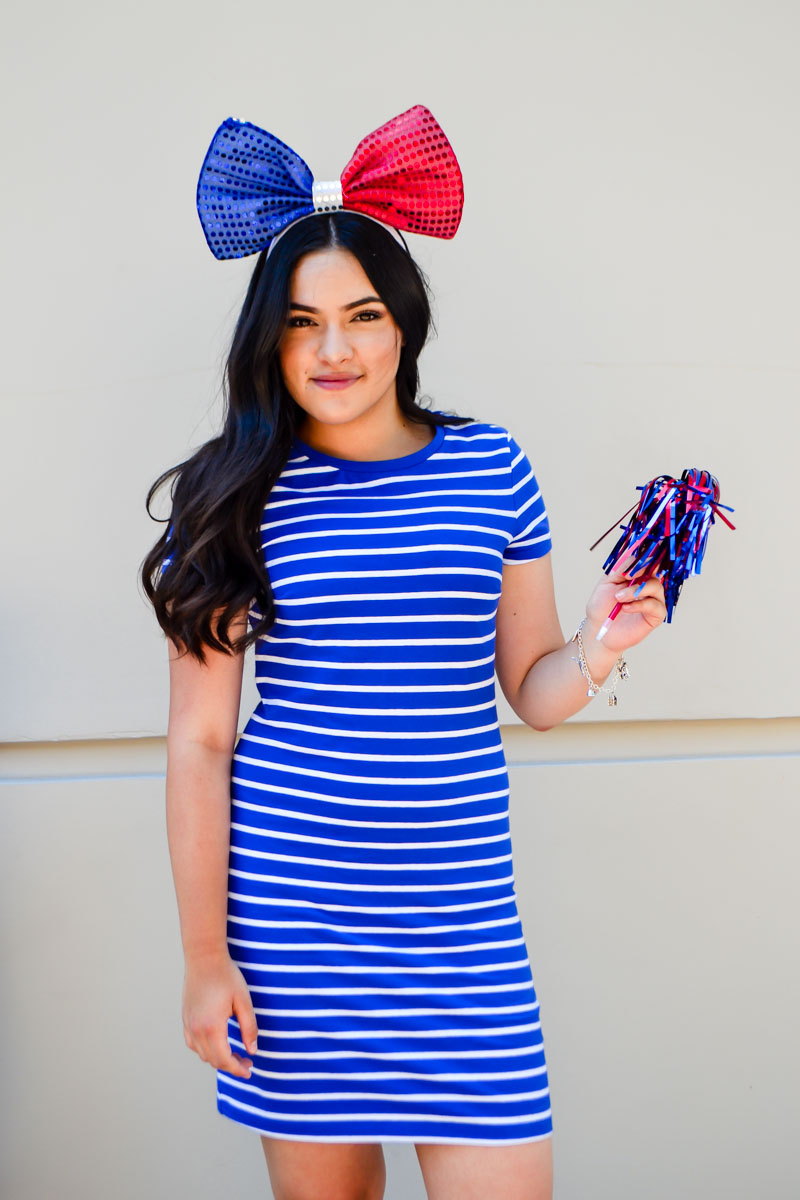 Alexandra was born here in the US, but she also speaks Spanish and understands her heritage.  This is very important foundation for a strong future.  They need to understand who they are.  This precious knowledge will help them achieve even more in the future.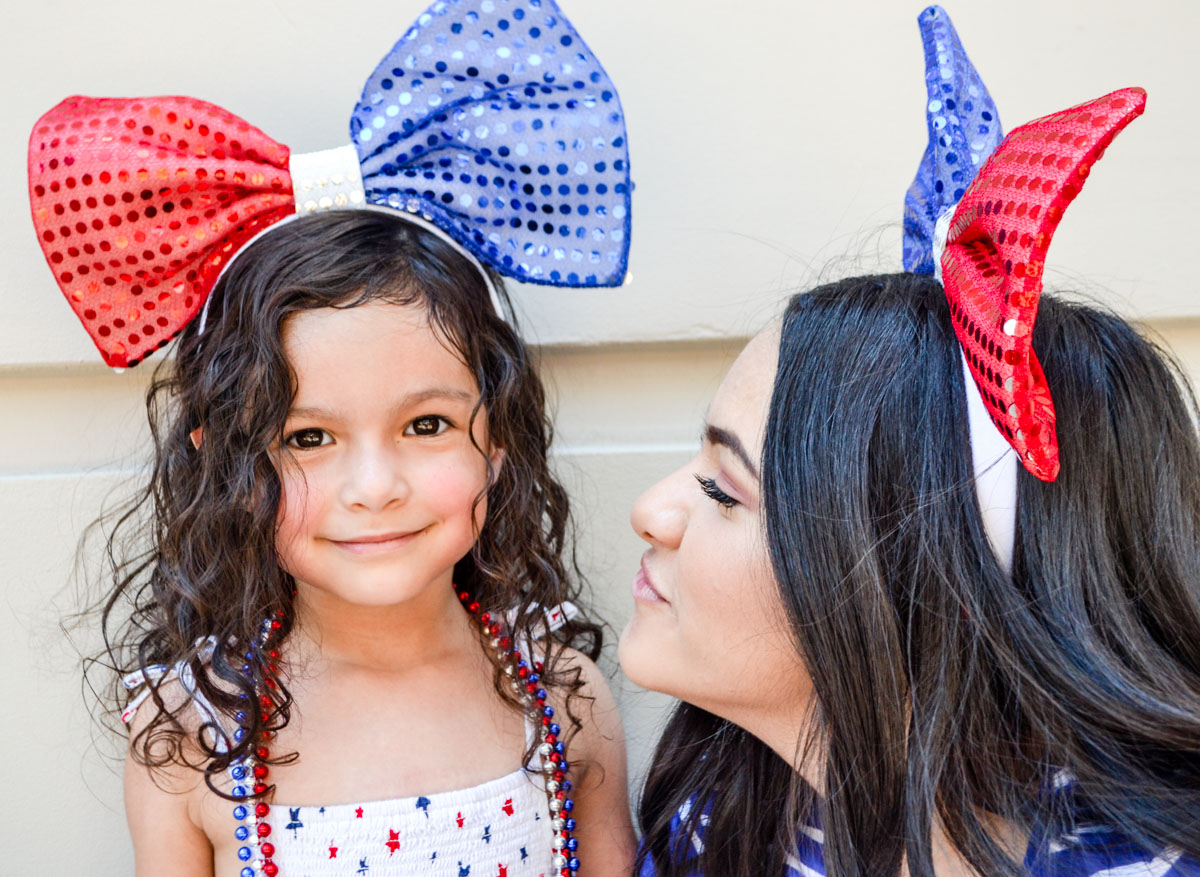 There is 12 years difference between these two girls, but that doesn't stop the love they feel for each other, it's so tender to see how they interact and play, they are best friends.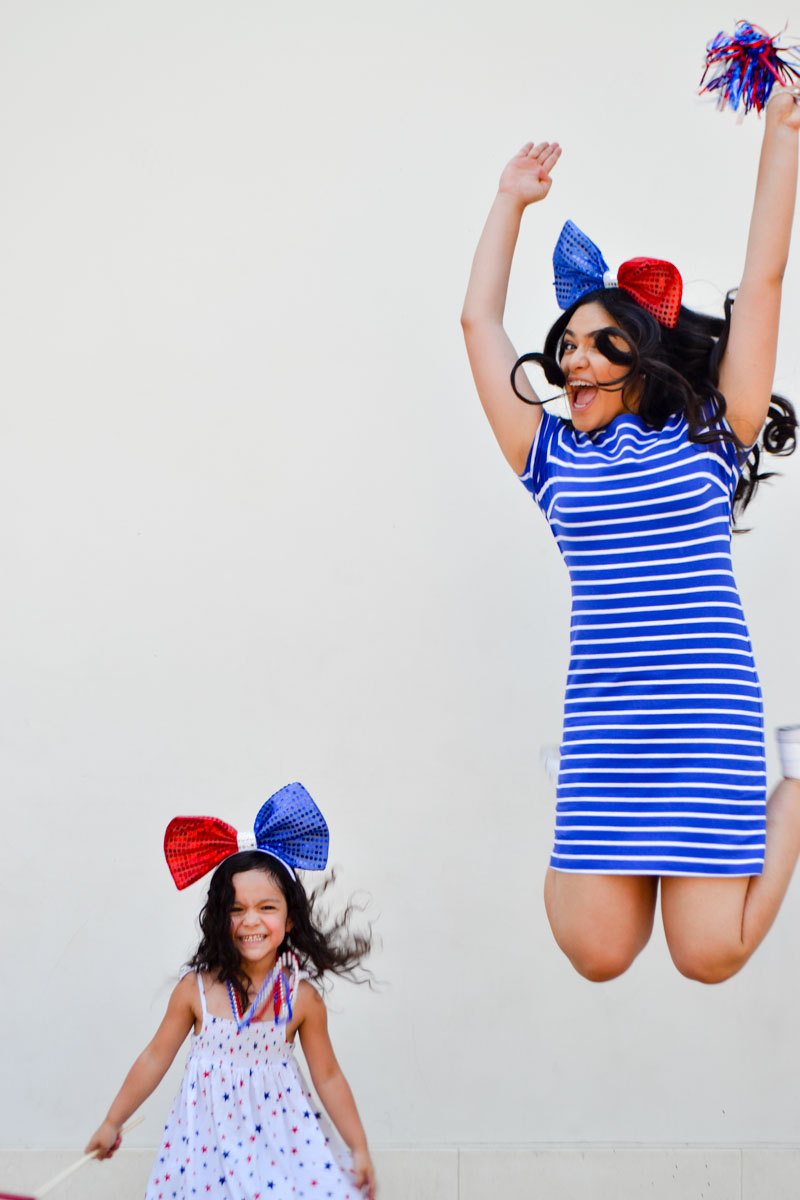 Crazy girls!! There is something about jumping according to them…I don't know what! 🙂 Their dresses are from Old Navy, headbands from Target.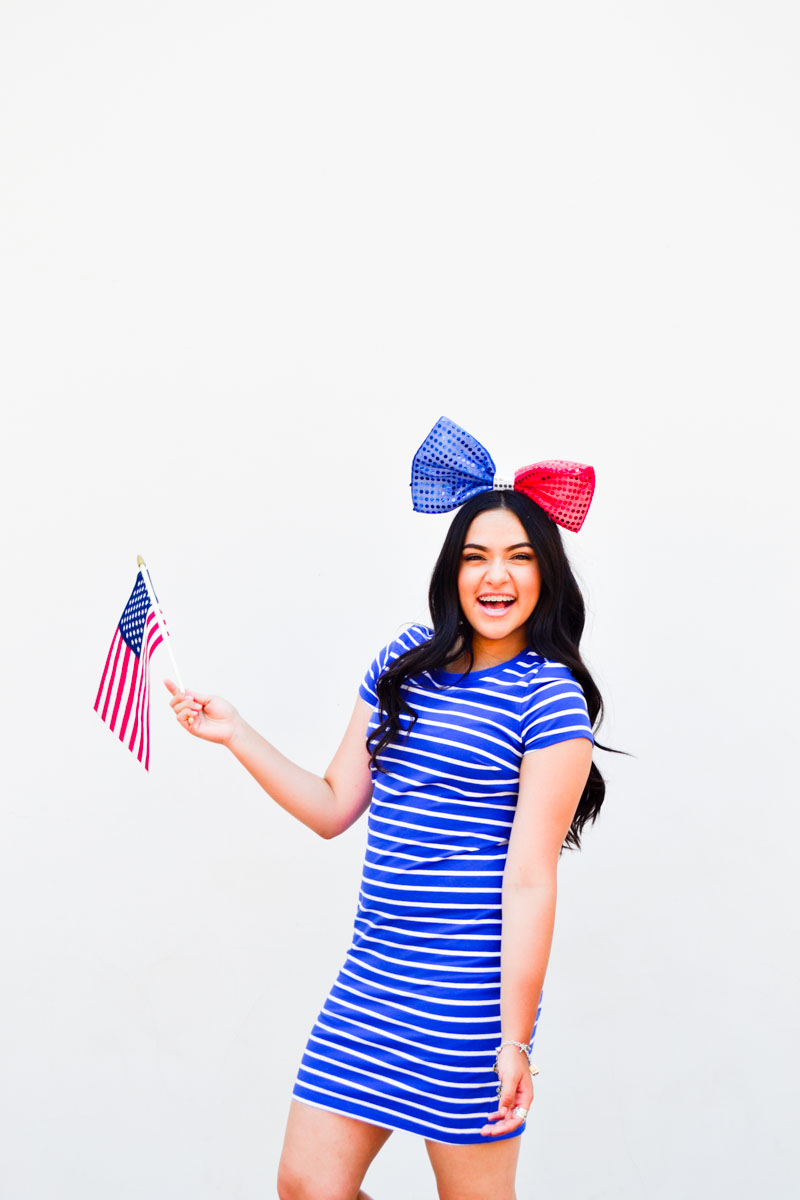 Beautiful Alexandra!