My Favorite Places In Santa Monica And Malibu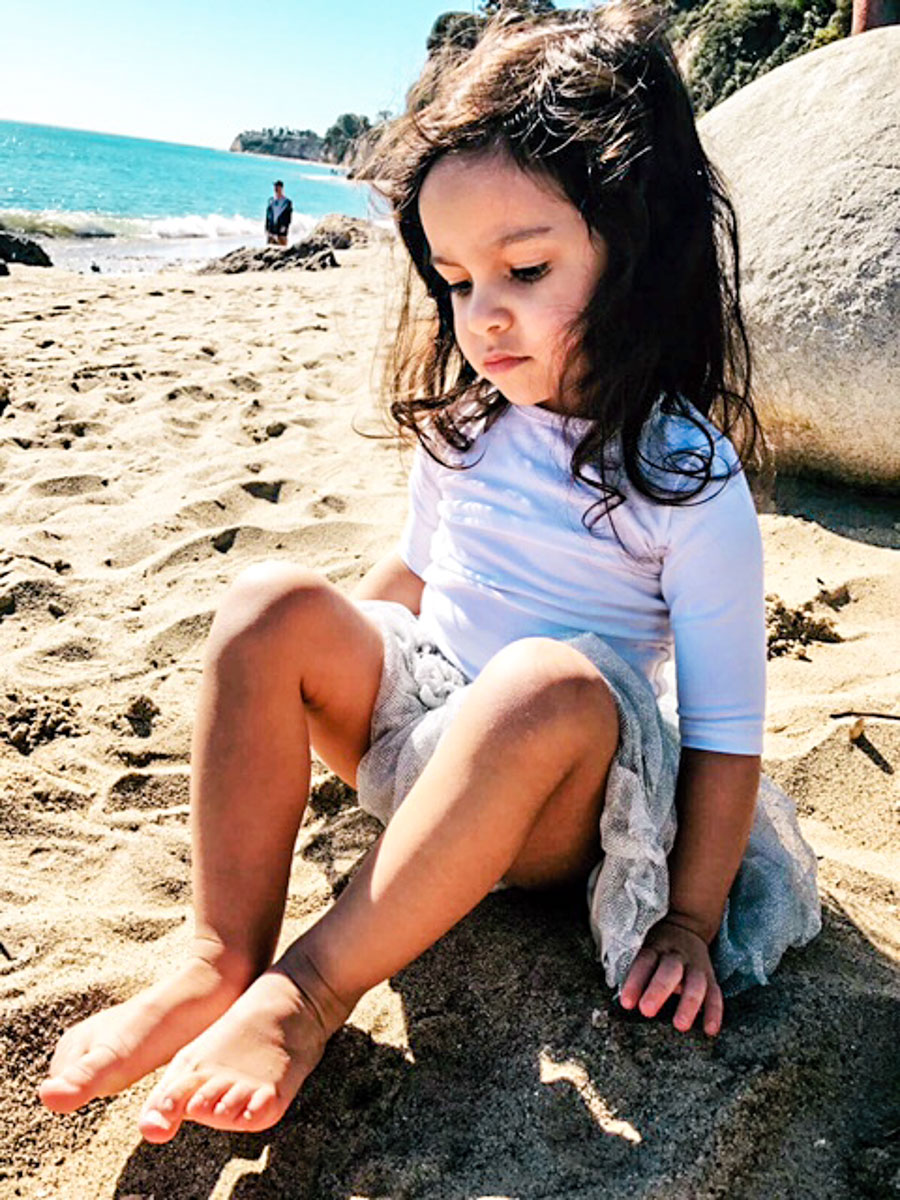 Who can relate to a busy husband? Let me tell you about mine. He just finished his Master's degree in accounting, and now he is studying for the CPA exams. As if that isn't enough, he is also the Branch President of our Church www.LDS.org with many responsibilities that are usually time sensitive. I'm so grateful for all he does, grateful for his work, and most grateful for all the blessings and opportunities that God has given and continues to offer our little family, BUT (Yes, there is always a but!) there is little time for us!
We have learned to plan little getaways. Even if we only have 2 or 3 days available to escape, we take them. The nice thing about living in Nevada is the proximity to California. It is only 4 hours from Nevada to Los Angeles which makes it easy to just pack a few things and go!
A few months ago in the middle of a busy tax season, we went to Santa Monica and Malibu, CA for the weekend. What great places to visit!
I want to share a few of our favorite places we visited. If you ever find yourself in the L. A. area, you can make the most of your time while you are there.
Santa Monica:
My first suggestion is Jinky's Cafe, (1447 2nd Street)

www.jinkys.com/Santa-Monica.html

.This place is about one block from the busiest street in Santa Monica, walking distance from the Santa Monica Place Mall. It is in the heart of everything! They are famous for their tasty pancakes and delicious french toasts. They also have amazing omelets. I tried the "healthy choice" they had, and it was delicious!

You MUST stop here! @dolcenerogelato it is the most amazing gelato in the world! Period! And I have tried gelato in Italy at the Piazza del Duomo in Milano @piazzadelduom, and it has nothing on Dolce Nero Gelato! It is crazy yummy! I tried a mix of coconut and chocolate, my husband had pistachio, and Karla had strawberry. All were great flavors!. They offer sugar-free as well, and their products are organic! You can watch your calories and at the same time have a great treat!

We also stopped by the @  located at the center of everything, and just a few blocks from the beach and @santamonicapier. If you're up to some shopping, this is the place to go. you can also park here for few $$. You'll find many of your favorite stores here as well as the Cheesecake Factory on the third floor. It has a patio dining option to die for!  The view is breathtaking with a fresh, fun, and modern atmosphere! 

Across the mall you'll find the 3rd Street Promenade, It is several blocks of streets that don't have traffic and are packed with street performers, amazingly talented people, shops, restaurants etc. Zara @zara store is in the middle of everything there, and I always like to stop to see what's new. There is a Mac store as well.
Malibu:
I have only one suggestion.

Paradise Cove Beach Cafe is

the place to stop by in Malibu!  It is a fun place to go eat and spend a few hours on the beach. 

The cost is about $50 to park on the weekends, but the fee is reduced to $8 (weekends) if you spend a minimum of $30 at the Cafe. We ordered a dish called Paella. Seafood is their expertise. It is full of seafood, chorizo, different kinds of meats and a perfectly cooked rice. The Paella serves 4 people, and the cost is about $50. The bartender told us this place is frequently visited by celebrities like Tom Cruise, and Jessica Simpson often brings her kids to have breakfast since her house is just 2 houses down from the cafe.