Why designing Baby Products can be so much fun?
I developed this baby sling for Tyler Gunn a few years ago, and had the amazing opportunity to take part in the first production. Visit Wildbird.com for a closer look! I love to see how much her company's grown. Check out her Instagram page here: @tylergolden
When I say I "developed" a particular product, it means that I actually designed the specific type of stitches the sling would have. I made the pattern, and consulted in all the technical aspects that go with it so that her sling would be safe for the baby to be carried. Though, the actual initial concept was first created by my client. Her project has been very successful.
"…product development in broad terms may be defined as the process of conceptualizing, designing, creating, producing, introducing and delivering new products and services to consumers (new product development), or improving on the old (product improvements)…" (Nwamara, 1)
Original baby products for young moms are very popular. It's estimated that parents in the US spend roughly $12,000 on their babies in the first year alone. This resulted in $23 billion spent on baby products in the US. By 2017, the global baby care market is presumed to hit $66.8 billion in sales, according to Statista, even though there's an overall shrinking birth rate according to Chavie Lieber from racked.com.  
According to an article from racked.com, it's been confirmed that parents are spending more money than ever before on a variety of baby products such as strollers, car seats, and high chairs. "…but that's nothing compared to Pampers, Proctor & Gamble's diaper brand which also happens to be its largest; it brought in $10.7 billion this past year…" (Lieber, 1)
So if you happen to be one of those with a great idea for a new baby product, I can help!
I love to design and develop products that have some sort of it's own unique functionality or a very particular concept. If you've ever thought about developing your own collection and/or product, I would be more than happy to help. I will walk you through the entire product development process, and my services will include apparel technical design, patternmaking, sample making, gradings, tech packs and all that you need to start your own line. I have extensive fabric knowledge to help you make the best choices for your pieces and I will help you determine if your project fits USA production standards or overseas production. Go ahead and email me with your project or comment on this post.
For more information go to www.savvyapparelstudio.com
Works Cited:
Nwamara, 1 – "Product Development in the Textile/Apparel Industry: A Beginners' Understanding." Linkedin.com.
Lieber, 1 – "The Baby Market Boom." Racked.com.
This is the cutest picture ever!
Isn't this adorable?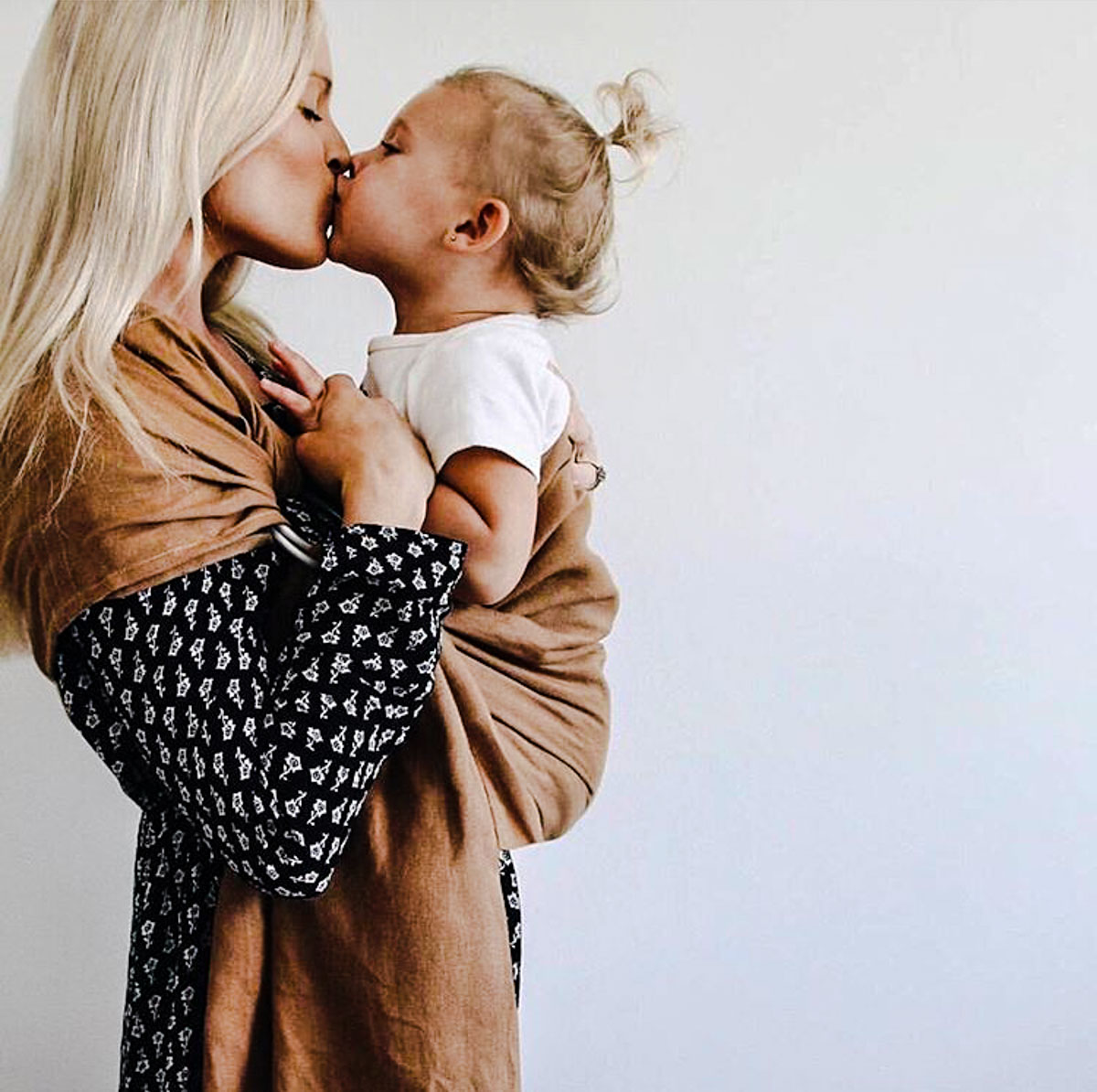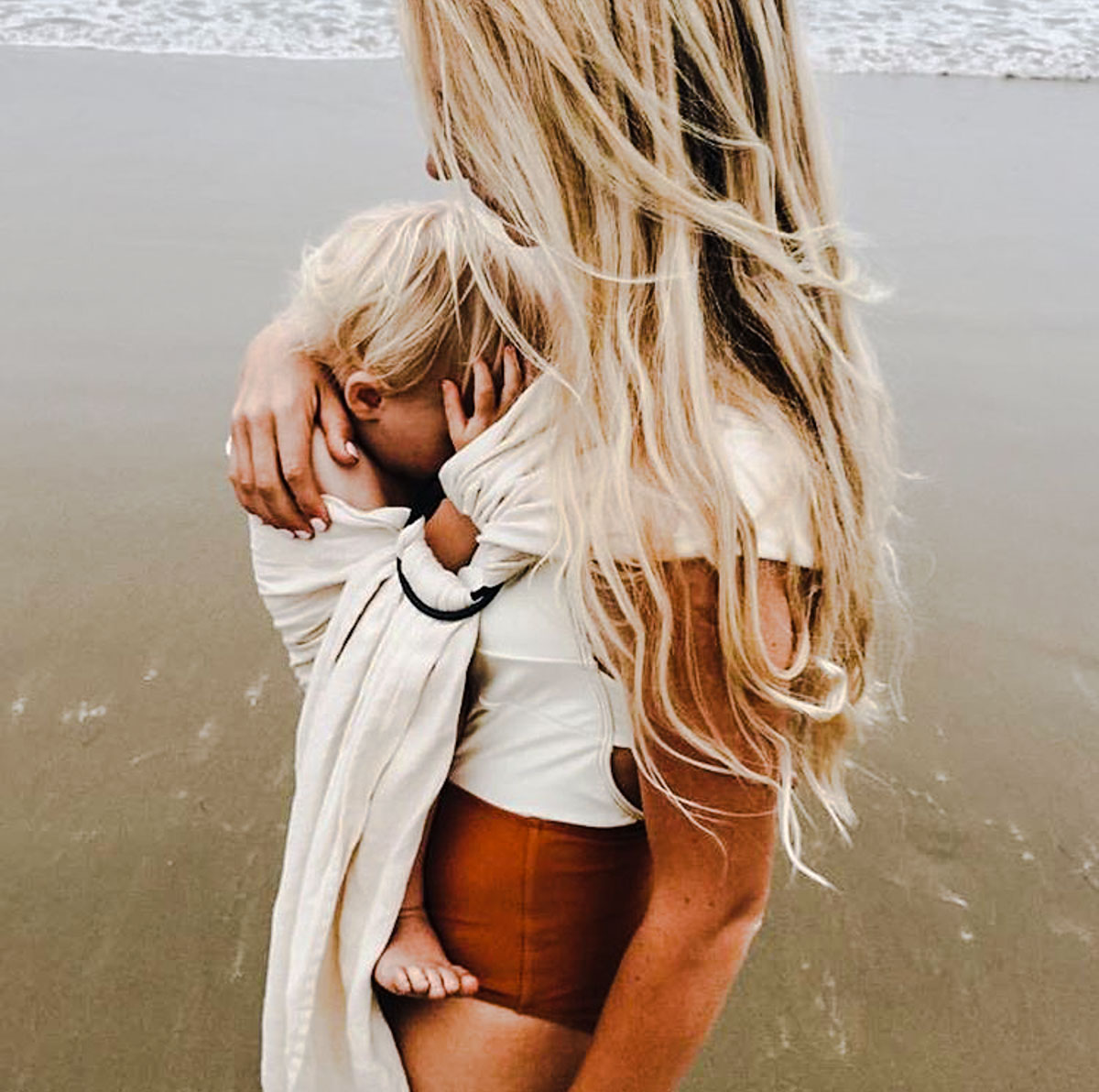 Beautiful pastel tones make baby products appealing to the younger markets.